Resources
Are you spreading the word in your community?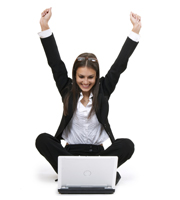 Share these useful resources, vetted by national experts, and spread them widely in your place of work, community, and schools:
ADHD Symptoms and Diagnosis
Adult ADHD Self-Screener
7 Facts You Need To Know About ADHD
Downloads – Fact Sheets and Posters
Videos – Links to Informational Videos
Our Mission
The mission of the ADHD Awareness Month Coalition is to educate the public about ADHD by disseminating reliable information based on the evidence of science and peer-reviewed research. Please feel free to disseminate any and all of thes resources with proper attribution. Please be aware that the ADHD Awareness Month name and logo may not be used to endorse or promote any product or service or for commercial purposes.