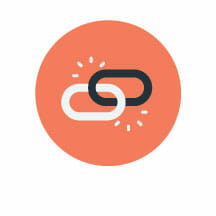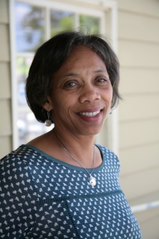 In Week 4 of ADHD Awareness Month 2022, J. Faye Dixon, PhD talks about dealing with ADHD in families.
Who are the Professionals a Family May Need for ADHD Support? (Part 1)

Families work with a variety of medical, mental health, educational, and lifestyle support professionals for the care and well-being of their children. In Part 1, Dr. Dixon discusses the role of educational professionals and accommodations for students.
About the speaker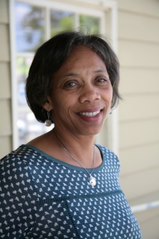 J. Faye Dixon, PhD, is a licensed clinical psychologist and Clinical Professor in the Department of Psychiatry and Behavioral Sciences at UC Davis. She has a long history of work in child psychopathology, specifically the areas of depression, anxiety, PTSD, ADHD and learning differences in children. Currently, Dr. Dixon is the director of clinical management and community outreach for the AIR (Attention, Impulsivity & Regulation) Lab. She is responsible the clinical and diagnostic fidelity of the AIR Lab research. She also has spent many years educating and training psychology graduate students, interns, and post-doctoral fellows as well as medical students, residents and child psychiatry fellows.