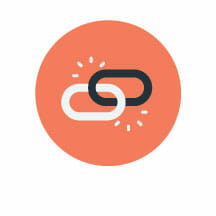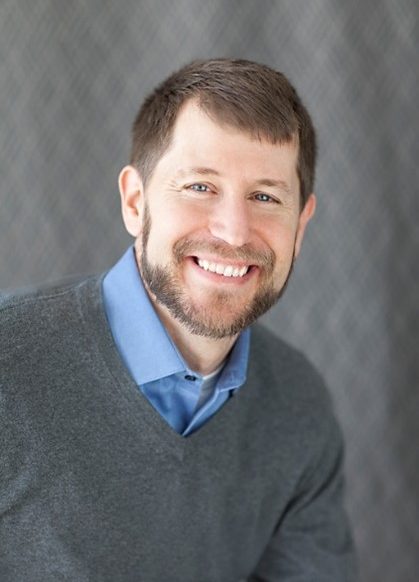 In Week Three of ADHD Awareness Month 2022 Ari Tuckman, PSYD, CST talks about living with and dealing with ADHD in adulthood
How Does ADHD Impact Romantic Relationships?

ADHD can play a significant role in the health of romantic relationships and their eventual success. How can partners help one another?

Should I Disclose My ADHD Diagnosis at Work?

Telling the boss you have ADHD is a big decision and not to be done casually. Dr. Ari Tuckman has some advice on when and why you might disclose at work — and when you might not.

Should I Tell Friends and Family That I Have ADHD?

Sharing an ADHD diagnosis, whether it's a recent diagnosis or the first time a new friend hears it, can take some consideration: Will this person accept this information? Will they support me? Can they keep what I tell them in confidence?
About the speaker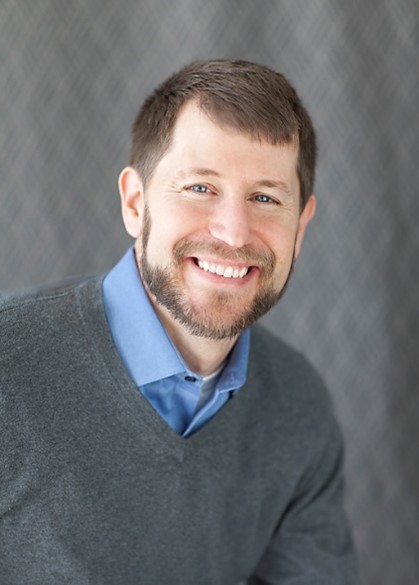 Ari Tuckman, PsyD, CST is a psychologist, author, and international speaker specializing in ADHD, particularly how it impacts relationships.