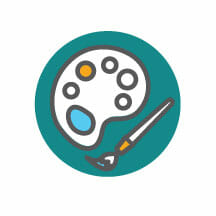 Use the form below to share your art
Submission rules for sharing your experience with ADHD through art:
Your submission may be:
a photo you have taken
a painting or drawing you have made
a cartoon you have authored or
any other image that explains your ADHD experience
Also include a title and fewer than 150 characters (about 20 words) describing your image.
The image must be smaller than 64MB.
For help with that, see see resize-videos.com.
See prizes here
.
"*" indicates required fields