How does ADHD show up in your life?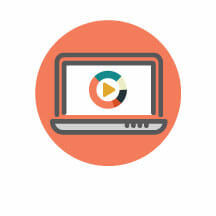 A video is often the best way to tell the story of your experience or your tip for success.
Check out some more.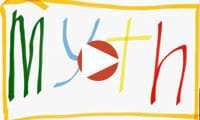 Myth busters 2.0: Bad Parenting
I made this video myself using Lego figure to represent a person with ADHD.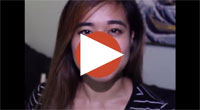 Meeky's ADHD Awareness Month Video
A short recount of my experience discovering I have ADHD earlier this year.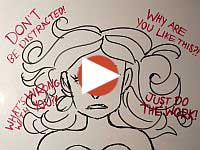 The Journey of a Mind
A frame-by-frame animation project that tells of the struggles and challenges faced as a university student with ADHD.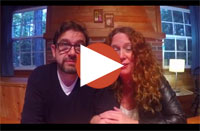 This video is us — the ADD Couple — sharing one of our favorite tips that has helped make our life a little easier and our goals more achievable.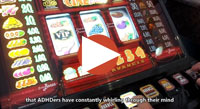 Breaking News: ADHDers have mini slot machines in their heads…!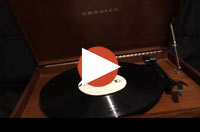 Setting the Record Straight
Taking the theme of this years ADHD awareness contest of Setting the Record Straight and this little awareness video was born