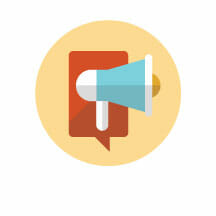 What is your experience with your evaluation, treatment, family life, or life as an adult with ADHD?
Your perspective is important. Add your story as a story, art, or meme.
And view some past submissions of stories, art, or memes.
Selected content will be highlighed on our website and social media.