USAGE AGREEMENT:
The ADHD Awareness Month name and logo and associated images are available for the promotion of ADHD Awareness. Their use is encouraged in conjunction with dissemination of information that the ADHD Awareness Month Coalition provides along with other reliable educational information. They may not be used solely to advertise, endorse, or promote any product or service for purely commercial purposes.
ADHD Awareness Month Coalition retains the right to rescind usage permission should the Coalition deem a particular usage inappropriate.
ADHD AWARENESS MONTH Social Media Banners:
Right click on the images below and "save as" to keep and use these banners at sizes shown. Click to open image in a new window/tab and "save as" at larger size.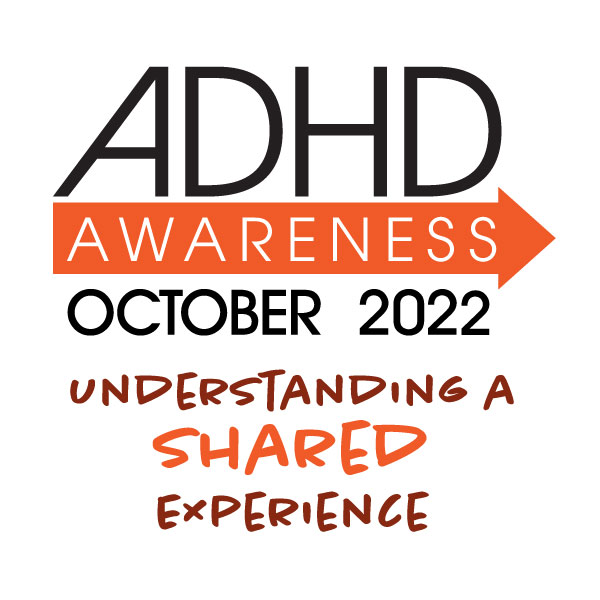 ADHD AWARENESS MONTH logos:
Color_Small.png
Color_Small.jpg
Color_Med.jpg
Color_Large.png
Color_Large.jpg
Other plain options for ADHD AWARENESS logos:
B&W_Large.jpg
B&W_Large.png
B&W_Med.jpg
B&W_Small.jpg
B&W_Small.png
B&W.ai
B&W.eps
Color_Large.jpg
Color_Large.png
Color_Med.jpg
Color_Small.jpg
Color_Small.png
Color.ai
Color.eps