ADHD is best treated using a combination of different medical and therapeutic interventions, along with lifestyle supports. The combination of intervention and supports should be tailored to the needs of the individual.
Transcription follows this slightly more than 2 minute video
Have trouble understanding or hearing?
Click the Subtitles/Closed Caption icon at the bottom right while watching the video.
ADHD Awareness Month 2022
Understanding a Shared Experience
Transcript:
The comprehensive treatment plan for ADHD involves getting all of the different professionals who might be able to help a person to coordinate with each other to find out the best path of care.
There are two evidence-based categories of treatment for ADHD – one is medication and the other is psychological therapy sometimes called behavior therapy or cognitive behavior therapy. You might get medication from a psychiatrist or a primary care doctor, and you might see a psychologist or a mental health counselor to get the therapeutic services.
When you're a child, it also might involve an educational component. So working with the school, as well, and trying to understand if there are accommodations that can be put in place. And when you're an adult, that piece is not always relevant. But if you're a college age student, for example, there could be accommodations that you could also work with your school on.
The person who's in charge of coordinating amongst all those people usually falls on the family themselves unless you're in a system of care where all those folks already work together. But it is really about getting everyone to talk and be on the same page and figure out what's best for a person.
Text cards are included at the end of the presentation
Card 1
Treating ADHD often requires medical, educational, behavioral and psychological intervention.
This comprehensive approach to treatment is "multimodal."
Card 2
Depending on the adult or child, a comprehensive ADHD may include:
parent training
medication
skills training
counseling
behavioral therapy
executive function & ADHD coaching
educational supports
education regarding ADHD
Card 3
Optional interventions, routines, and habits that can be helpful:
Diet & Exercise
Meditation & Mindfulness
Planned Daily Routines
Dietary Supplements
Brain Training Games
Virtual Assistants
About the Speaker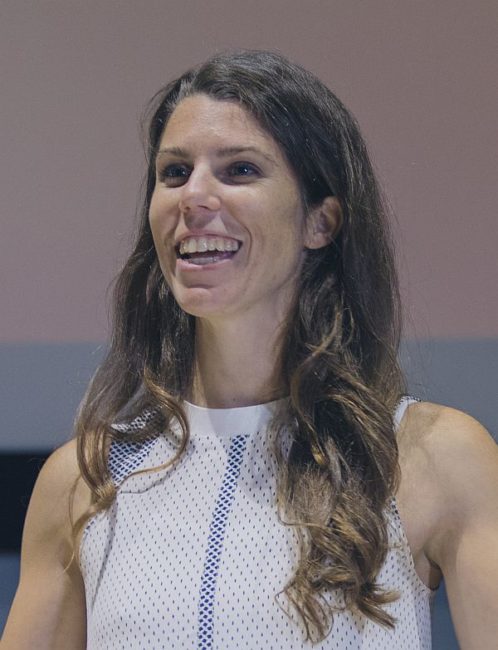 Margaret H. Sibley, PhD is Associate Professor of Psychiatry and Behavioral Sciences at the University of Washington School of Medicine and a Licensed Clinical Psychologist at Seattle Children's Hospital. Her research is focused on ADHD in adolescence and young adulthood.