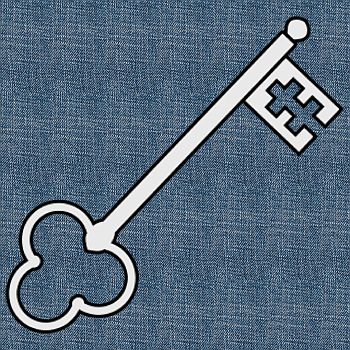 After a decade of advocating for my child with ADHD, I started relating and empathizing more and more.
It took one simple comment from my own mother for the light bulb to go off in my head. "You've always thrived on chaos."
Those 5 words were the "key" to unlocking my own struggles, by prompting me to explore my own ADHD diagnosis at the age of 46.
The truth is, I HATE CHAOS! I now know it's my brain that thrives on it, and it's my brain that creates it. My soul and my sanity have resented it for as long as I can remember.
Impulsivity, disorganization, poor self-esteem, and adolescent depression and anxiety, in hindsight, were largely the result of unrecognized and untreated ADHD (common for girls). The realization that my dysfunctions weren't innate character flaws has been life changing.
My diagnosis has provided me with a new lease on life through effective medication and a greater understanding of how my brain works. I am now finally getting my college degree. Knowledge is power.
K.C.