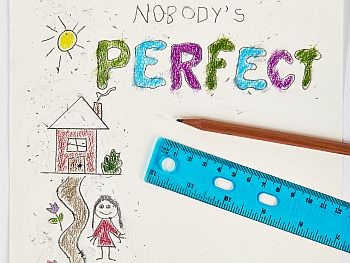 I have three children. 13 year old daughter (Trinity), 11 year old son (Trey) and 6 year old daughter (Dakota). When Trinity was in 2nd grade the teacher recommended having her evaluated for ADHD (Attention Deficit Hyperactivity Disorder) due to her inability to stay in her seat and focus.
I was one of those parents who did not believe in medicating my children.
For almost two years we endured family counseling, doctor appointments, teacher meetings and discussions with our Pastor.
Eventually I realized, medicine was the best choice. This is in no way the end of my [our] story. I continue to learn, to advocate and to teach. It is shocking just how much of a stigma there is with mental illness and lack of knowledge, especially in our schools.
Kelli From Nebraska