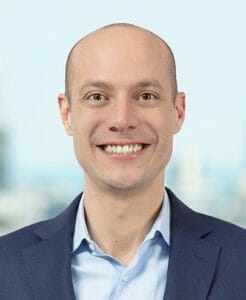 There I was: broke, divorced, and earning minimum wage at 33 years old.
Previously, I made it through high school reading only Cliff's notes and doing homework at the last minute.
But I managed to get good grades and got into Harvard – and that's when my life fell apart.
I dropped out twice before graduating. I then failed out of my first six jobs and businesses.
After I hit the low point at 33, I was diagnosed with Inattentive ADHD shortly thereafter. Diagnosis and treatment changed my life!
I got promoted four times in six years, most recently as a senior manager at an $8bn Fortune 500 company. I got remarried. And, I cracked the ADHD productivity code. While working full time, I managed to publish 25+ articles, film 50+ YouTube videos, read 75+ books, and grow my  coaching brand to 100,000+ followers. Now I help others on their ADHD journeys.
Aron Croft